Bricksalvage Photo Contest
2nd Annual Photo Contest!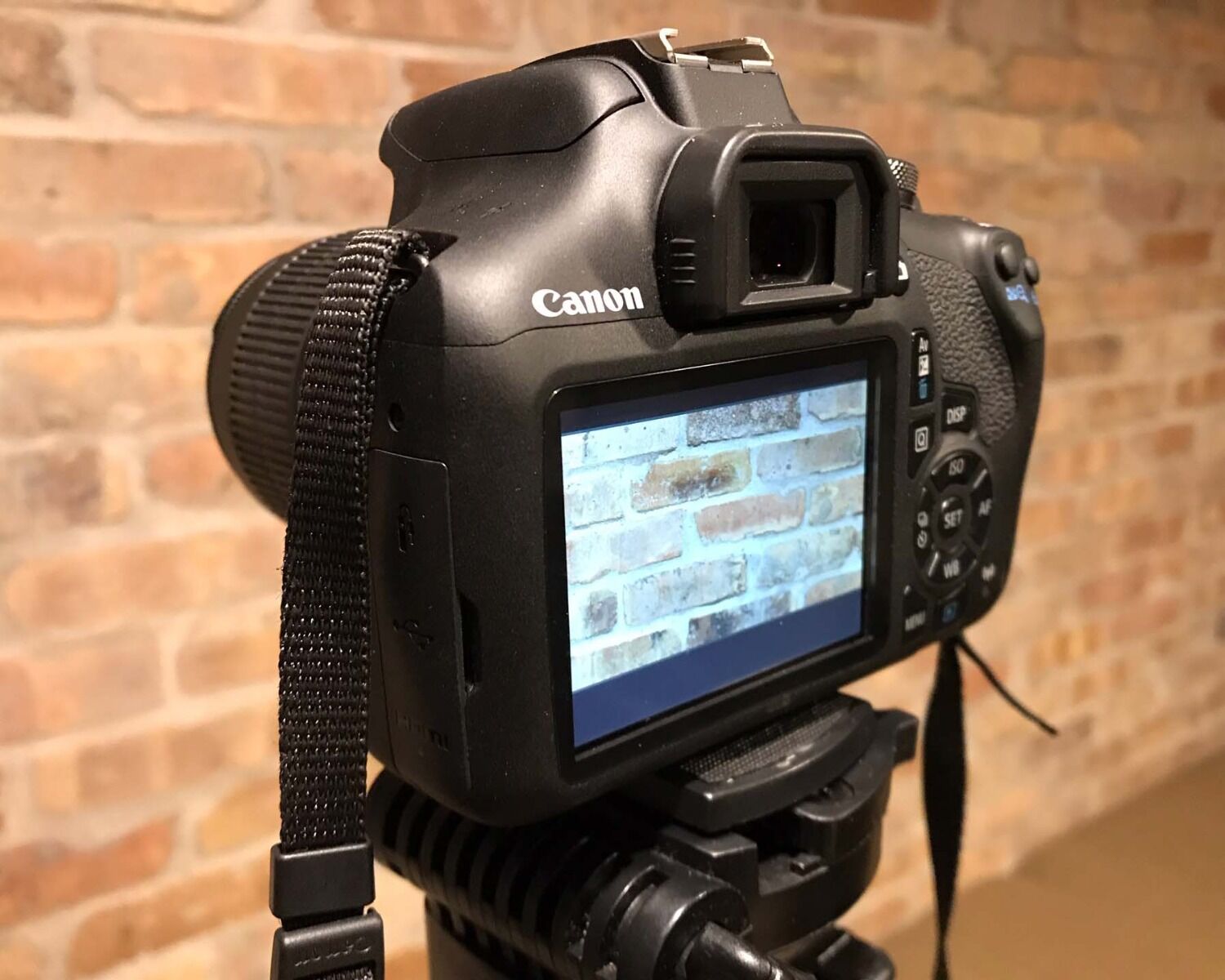 Announcing our 2nd annual PHOTO CONTEST!



Due to the sucesss of our 2020 contest we are once again holding a contest for you to submit your good high-resolution project photos to help us tell our story on our website and social media.

We are giving away $1000 in PRIZES!

Photos must be of full or thin brick installations of Vintage Brick Salvage LLC products. Submit as many images as you would like. You can submit photos of the same installations from the 2020 contest, however we would request you at least use a different angle or perspective. The originality of the pictures compared to the photos that are already in our portfolio will be taken into account when judging.



$500 Grand Prize Winner's choice of restaurant gift card



Honorable Mentions: Up to 10 X $50 local restaurant gift cards of the winner's choosing. We hoping to help support all the great restaurants that we have worked with over the years and with the pandemic headed for the rear view mirror it will be great to help some of you get out to eat!

Winners will be selected by the management of Vintage Brick Salvage LLC in late October,2021
Submit your highest possible resolution photos ( Over 1 Mb minimum) before midnight September 30th 2021, directly to in jpg format…. Entries must include a standard photo release form